I thought I'd share my top 10 Favorite Christmas albums.
I love Christmas music & I start listening to it as soon as I can justify it.
These are in no particular order at all.
I wish I could listen to these all year round because they are all just so festive.
I actually wish it could be Christmastime all year round.
Mariah Carey: Merry Christmas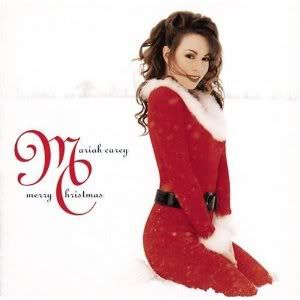 Michael Buble: Christmas
Jessica Simpson: ReJoyce: The Christmas Album
Lady Antebellum: A Merry Little Christmas
Kristin Chenoweth: A Lovely Way to Spend Christmas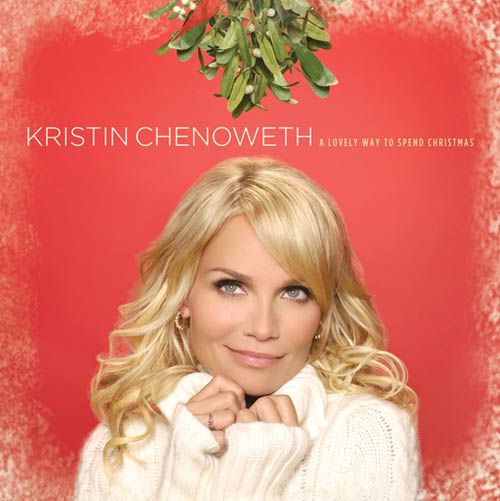 Kenny Chesney: All I Want for Christmas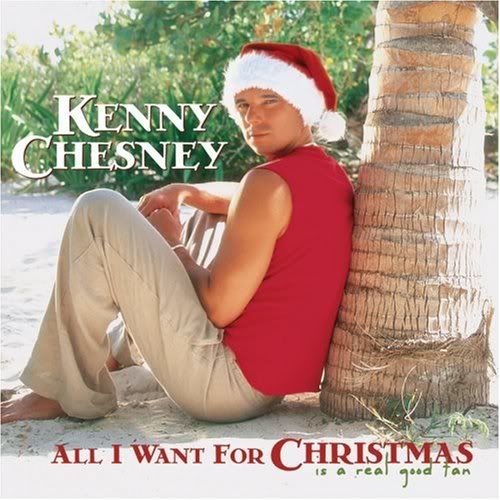 Rascal Flatts: Unwrapped
SHeDAISY: Brand New Year
If you'd like to join in and tell me what your favorite Christmas CDs are that would be so much fun!
This is my first linky party...
so I hope it works!