I have been wearing
glasses
since I was a Senior in high school,
so about 11 years now.
At first I wasn't exactly thrilled to be joining the rest of my family in wearing
eyeglasses
because I always thought wearing glasses was so uncool!
You know when you're a teenager anything that isn't completely natural aside from makeup & clothes
is totally uncool.
But once I started wearing them and I could actually see what I was doing I completely changed my attitude towards them.
I did eventually get contacts but I still have glasses for night and when I first get up in the morning.
I have never actually ordered any
eyeglasses online
but after receiving an email from
GlassesUSA.com I think I am going to be ordering some from their site
as soon as I am done writing this post!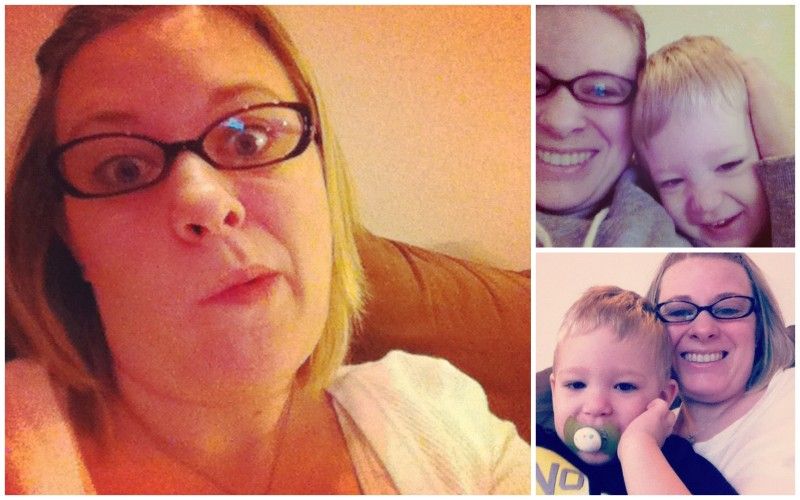 They offer a variety of high quality frames and lenses,
they also offer a 110% lowest price guarantee and a 100% satisfaction guarantee.
Along with a generous refer-a-friend program.
You can stay follow along with all the greatness they have to offer at GlassesUSA through their
Facebook: http://www.facebook.com/glassesusa
and their Twitter: @GlassesUSA.
GlassesUSA.com
has a new virtual mirror feature on their site where you can try on the glasses before you purchase.
Check it out below to see how it works!
I will
order glasses
from them and then let you know my experience with them.
But I can tell from just looking around their site and the interaction I have had with them
that I don't think there will be anything bad to say. :)
Oh and they are also offering all of my readers a discount!
How sweet are they?!:
Take 15% off + get free shipping on your entire order (orders over $50) -
Code: FS15
Take 10% off any order of prescription glasses -
Code: Blog10
This post was compensated by EyeglassesUSA.com