I am so excited to have Cami from All Things Lovely joining in on my feature.
She is always dressed so cute, has a very cute little boy, & has an adorable husband.
I am so glad that you are going to get the opportunity to meet her on my blog.
She truly is an amazing woman!
So I am pleased to introduce you to Cami: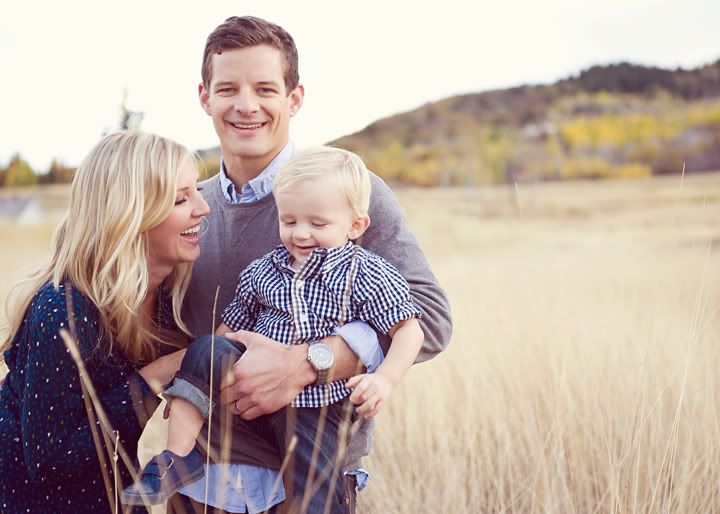 Pretzles and string cheese
2. Favorite place you've ever visited:
Anchor Man, Elf (I have a thing for Will Ferrell)
4. Favorite childhood memory:
going to bear lake every summer.
You're in your swim suit all day and all night, water skiing, playing at the beach, roasting s'mores.
5. Favorite candle scent:
6. Favorite way to travel:
It's cheap, its super fun, you get to see 3-4 different locations,
food all the time, 24 hour soft serve,
and it's usually always to a tropical place!
7. Favorite Starbucks drink:
non-fat white chocolate mocha
8. All time favorite meal:
anything involving pasta.
I love a good carbo load night.
Add in some chicken parmigiana and some pasta...
9. If you could be on a reality show which one would you choose?:
probably jersey shore- sike!
It would have to be project runway.
I need to learn how to sew really well first.
10. A fun fact about you:
I'm an all natural blonde yes these roots don't lie
(cause they're blonde..baaaa)
I'm allergic to malt which means I have to keep my fountain soda Dr. Peppers to a minimum which is a total blessing and a curse because I would probably consume about 80 liters a day if I didn't have this little problem-o of mine.