So ever since I found out that I was pregnant I have had this on my mind...
BABY SHOWERS

These are some ideas I really love, I also love the idea of having a "little man" party for a boy with bow ties & mustaches everywhere.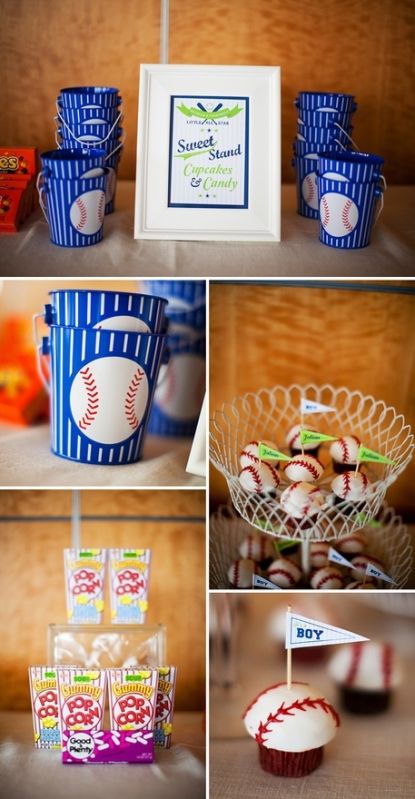 Baseball shower = boy
Bunny shower = girl

Circus shower = boy
Giraffe shower = girl
I am absolutely terrified that my sweet little baby won't get a baby shower, since he or she is #2 I just have a this feeling that no one is going to worry about having a baby shower for him/her! It is very frustrating because I am not going to just straight up ask people are you going to throw ME a shower!! That is just tacky & rude... but I really am worried that no is going to think about it & that would break my heart. I also just really don't have many friends anymore. I have slowly been meeting more and more mom friends but I am not close enough to any of them yet to have them throw me a shower and all my good friends have kind of disappeared since I had Zane and even more so since I announced this pregnancy. I am not upset about it because we are totally in different places in our lives and I completely understand, we just don't have the same schedules and it is SOO hard for me to get out. I have to make plans way in advance and sometimes I have to cancel them because of having a toddler. I love all my friends dearly & it does hurt not to see them because I wish we were still as close as we used to be but I know it's not realistic! But back to the shower issue.
What this post is mainly about is asking for help... what should I do? Just not worry about it either way and be ok with the fact that this little love bug might not get a shower or do I say something? I am just really confused and I really need some help!