I am so excited to have Alyx from Everyday is a New Adventure joining in on my feature.


She is living in Germany and has a very cute husband, too.

I am so glad that you are going to get the opportunity to meet her on my blog.

She truly is an amazing woman!

So I am pleased to introduce you to Alyx: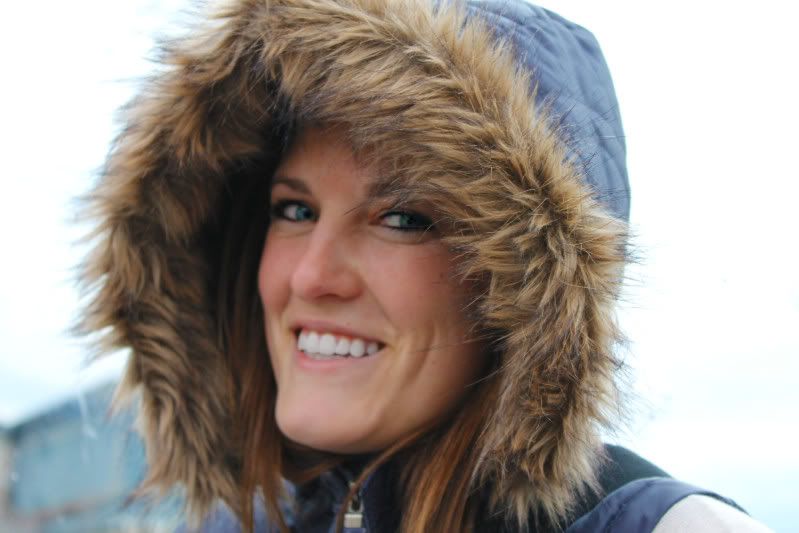 Facebook: http://www.facebook.com/everydayisanewadventure
1. Favorite snack food:
Oh, man.
There's not really an abundance of snack foods here in good ole Deutschland,
but I'd have to say pretzels.
Delish.
2. Favorite place you've ever visited:
Hmm let's see here.
I'm going to have to say either Rothenburg ob der Tauber (a small town in Germany)
or Punta Cana in the Dominican Republic.
3. Favorite movie:
Hands down 10 Things I hate about You.
I can quote the whole movie.
4. Favorite childhood memory:
Going for long walks with my grandpa -
he was the greatest!
5. Favorite candle scent:
Anything that smells like clean laundry.
I love the Yankee Candle laundry one...
can't remember the exact name.
What a weird smell to like, right?
6. Favorite way to travel:
Plane.
I HATE how long it takes by train,
and I get carsick.
7. Favorite Starbucks drink :
Strawberries and cream Frappuccino.
8. All time favorite meal:
Man, this is a toughie.
I'd have to say that it's constantly changing as I discover new foods,
but right now it's probably curry.
A pretty steady favorite is steak and potatoes, though.
9. If you could be on a reality show which one would you choose?:
Jersey Shore,
so I could hi-five Snookie in the face. Ha!
Totally kidding,
I'm really not a violent person.
I would love to be on Amazing Race!