As of right now these three book series are my favorite I have ever read...
{and the movies that are out are pretty darn good too!}
Harry Potter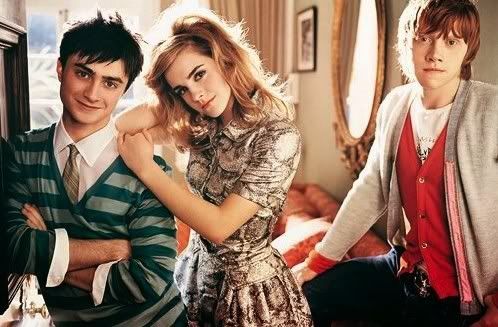 I love everything about these books and the movies are phenomenal!
The three main characters of these movies were absolutely perfect for the roles...
They are in my opinion some of the most beautiful people on earth.
Daniel Radcliffe = Harry Potter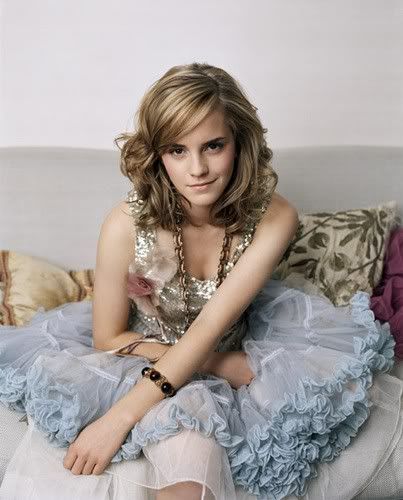 Emma Watson = Hermione Granger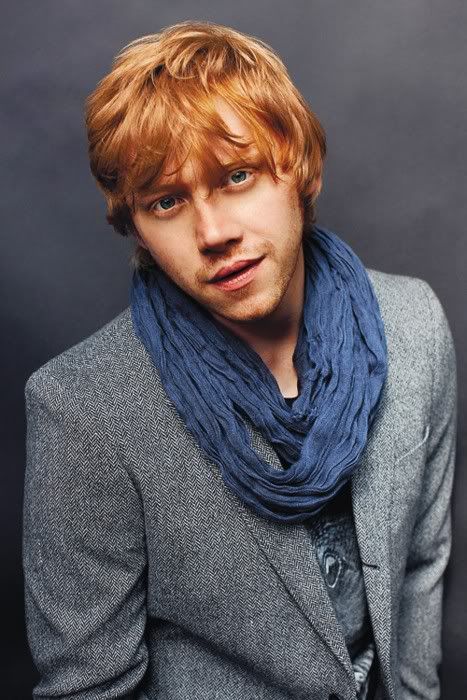 Rupert Grint = Ronald Weasley
The Hunger Games
I am so, so excited for these movies!
I really can't wait to see the first one next month...
I know it's going to be amazing.
And these three are pretty easy to look at.
Josh Hutcherson = Peeta Mellark
Jennifer Lawrence = Katniss Everdeen
Liam Hemsworth = Gale Hawthorne
The Twilight Saga
I love these movies.
I know there are a lot of people who don't like them but I really love them.
Oh and I cannot wait until the last movie comes out in November!
All three of these people are very pretty, in my opinion.
Robert Pattinson = Edward Cullen
Kristen Stewart = Bella Swan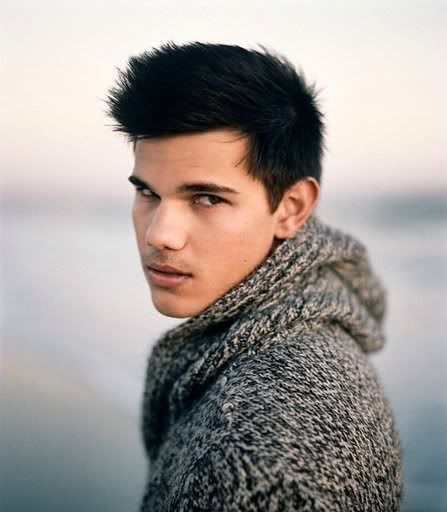 Taylor Lautner = Jacob Black
SOURCE