I am so excited to have Shawntae from A Little Kind and I joining in on my feature.
She is the cutest momma, has two of the cutest kids, & is also a wife.
I am so glad that you are going to get the opportunity to meet her on my blog.
She truly is an amazing woman!
So I am pleased to introduce you to Shawntae: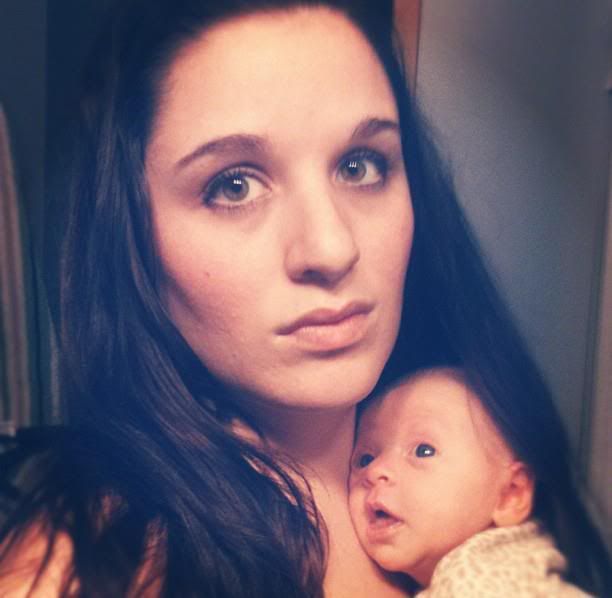 Lornadoone short bread cookies.
2. Favorite place you've ever visited
:
My favorite place I have ever visited was Cannon Beach.
I think it is one of the most beautiful beaches ever.
I love how you drive up through the mountain and then BOOM there is the ocean.
I love the little town that beach is at...
love everything about that place.
Moulin Rouge, I pretty much know every line to that whole movie and I love singing all the songs.
4. Favorite childhood memory:
Playing forever outside after school and on the weekends.
I swear little kids don't play outside anymore.
I would never wear shoes, I'd climb trees go hiking, Night games, etc.
I also just miss not having to worry about anything no care in the world and my parents would buy things for me. It was soo nice.
Wonder why I ever wanted to grow up? haha
5. Favorite candle scent:
6. Favorite way to travel:
I hate being in the car for a long period of time.
Expecially while pregnant.
My mother works for the airlines so luckily I get to fly for free.
I fly to St. George which is only 4 hours away from my house.
That explains how much I hate car traveling.
7. Favorite Starbucks drink:
No whip or during the holidays I get a Venti Pumpkin Spice Latte or Pumpkin Spice Fapp.
8. All time favorite meal:
9. If you could be on a reality show which one would you choose?:
If I was super tall and skinnier I'd love to be on America's next Top Model.
I freaking love that show,
I love how creative the shoots are but I hate Tyra.
She annoys the crap out of me.
10. A fun fact about you: