I am so excited to have Melissa from My soul is the Sky joining in on my feature.
She is such a fashionista, is a pilot, & is married to her adorable husband.
I am so glad that you are going to get the opportunity to meet her on my blog.
She truly is an amazing woman!
So I am pleased to introduce you to Melissa: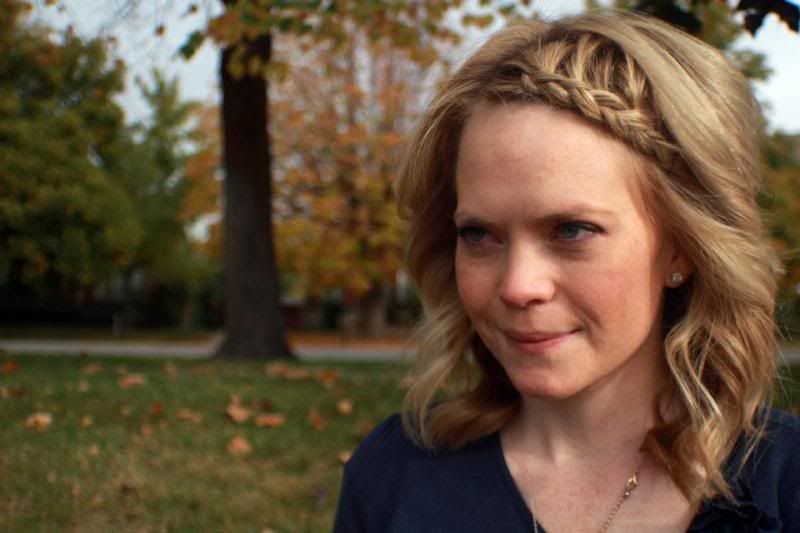 2. Favorite place you've ever visited:
4. Favorite childhood memory:
Living in Japan from 6-10 yrs old
5. Favorite candle scent:
Winter from Bath & BodyWorks
6. Favorite way to travel:
7. Favorite Starbucks drink:
8. All time favorite meal:
Burrito, enchilada style from El Matador
9. If you could be on a reality show which one would you choose?:
The Real Housewives of Beverly Hills!
10. A fun fact about you: