I am so excited to have Chelsea from Sunny with a Chance of Sprinkles joining in on my feature.
She is so adorable, has a cute little girl, Alea & handsome husband on top of that.
I am so glad that you are going to get the opportunity to meet her on my blog.
She truly is an amazing woman!
So I am pleased to introduce you to Chelsea: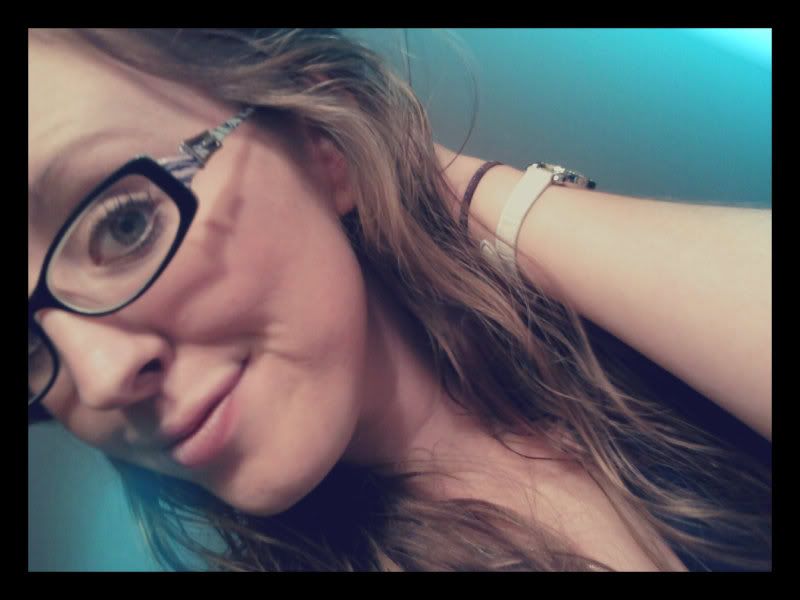 1. Favorite snack food:
Blue Diamond Cinnamon & Brown Sugar Almonds, hands down.
2. Favorite place you've ever visited:
La Crosse, WI. I went there for school for two years and left a little bit of my heart there when I moved.
It's just such a beautiful area.
3. Favorite movie:
4. Favorite childhood memory:
Going to Disneyworld with my grandparents for my 7th birthday,
which was also my golden birthday.
I even chickened out on the Tower of Terror.
5. Favorite candle scent:
Bath & Body Works Leaves.
6. Favorite way to travel:
By plane.
It doesn't happen very often,
but when I do travel by plane it's a special treat.
7. Favorite Starbucks drink:
Caramel Frappacino
8. All time favorite meal:
Saur Kraut and mashed potatoes...
mmmm.
9. If you could be on a reality show which one would you choose?:
I would choose to be on Wife Swap.
It sounds silly, but I think it would be really interesting to learn the family dynamics of another family,
even if they're completely opposite from mine.
10. A fun fact about you:
I'm a huge scaredy cat.