I am so excited to have Summer from Crosbie Crew joining in on my feature.
She is such a cute momma, has two cute little boys, & is married to her sweet husband.
I am so glad that you are going to get the opportunity to meet her on my blog.
She truly is an amazing woman!
So I am pleased to introduce you to Summer: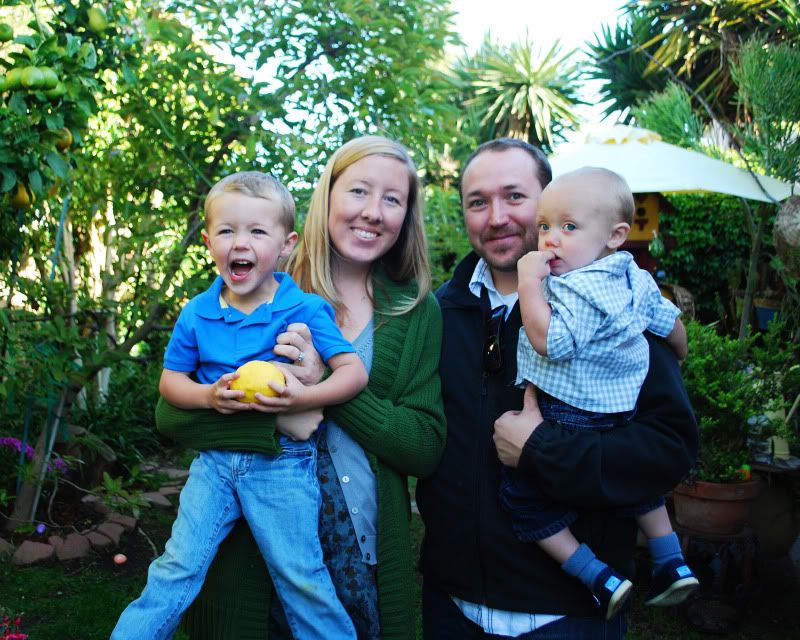 My f
avorite snack food is hummus with pita chips!
So yummy!
2. Favorite place you've ever visited:
My favorite place I've visited is
Europe.
I was taken there when I was 17 years old as a graduation gift and would love to go back someday with my husband.
A few of my favorite movies
are Fight Club, Good Fellas, Elf
and How to Lose a Guy in 10 Days.
4. Favorite childhood memory:
One of my favorite childhood memories is when my family would go camping with a bunch of our friends. It was always a good time.
5. Favorite candle scent:
I have quite a few candles but always forget to light them! :)
I like clean and simple scents.
6. Favorite way to travel:
My favorite way to travel is by car.
Flying, although I do it, makes me a nervous wreck!
7. Favorite Starbucks drink:
My absolute favorite Starbuck's drink is a Peppermint Mocha. Yum.
8. All time favorite meal:
I love sushi. We have a favorite sushi place in Laguna Beach that is the best!
9. If you could be on any reality show which one would you chose?:
I think I would be on America Idol.
I would LOVE to have an amazing voice.
I like to sing but only to my boys. :)
10. A fun fact about you:
Fun fact: I failed my first driver's license test!