Watch this and go
here
to help make this guy so famous he cannot hide!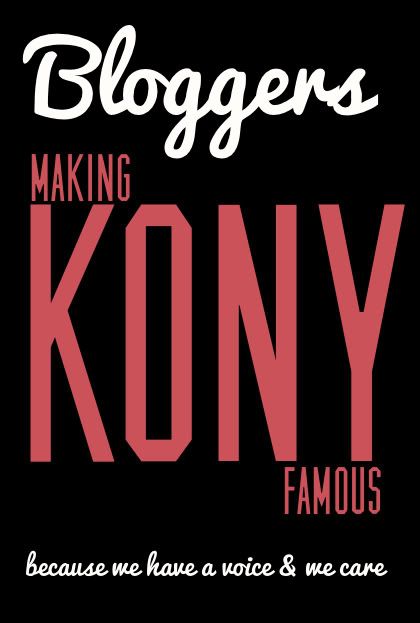 Go on Facebook and join this group
Bloggers Making Kony Famous
and/or go to
Twitter Bloggers Against KONY
and tweet up a storm @bloggersXKony #bloggersagainstKONY
because we need to be the change!
This is a huge and we can accomplish something that has never been done before.