We had a princess themed birthday party for Lilah as you may have noticed
from my preview pictures if you follow my Instagram
or my Twitter or even my Facebook page.
I will share her party details over the next week or so.
There are so many pictures that it'd be the longest post in the entire world if I did it all in one post.
I will put all the details of where things are from at the bottom.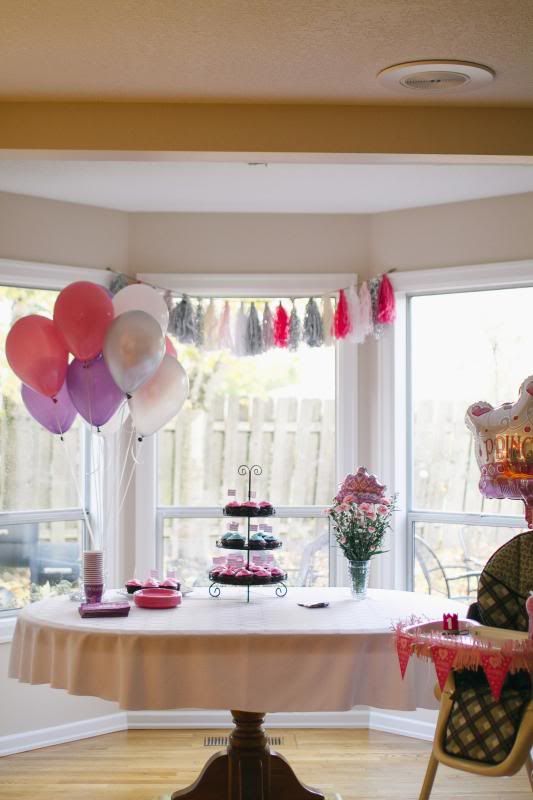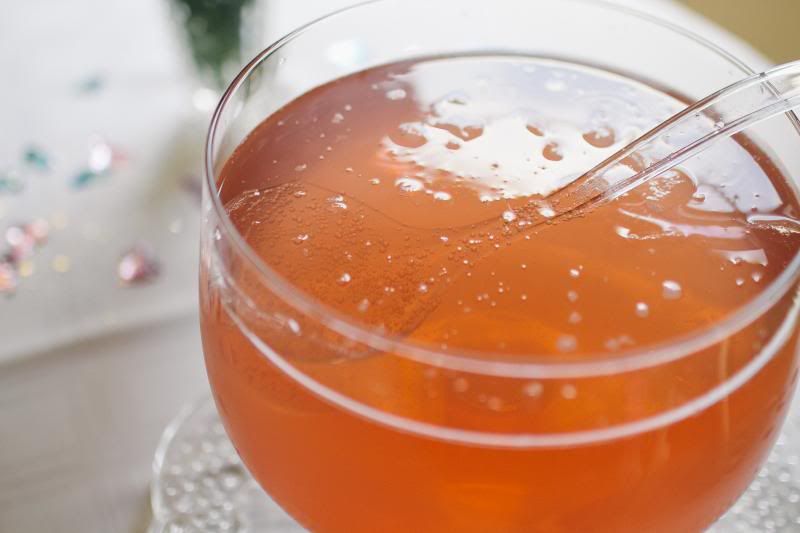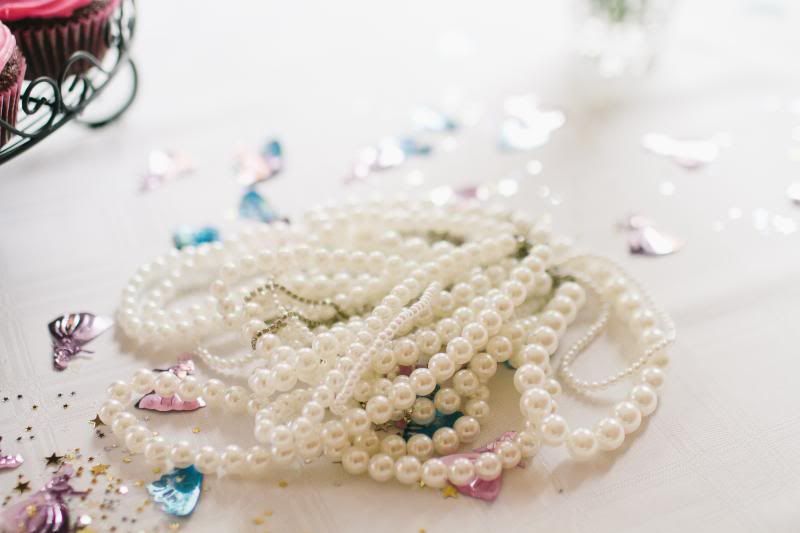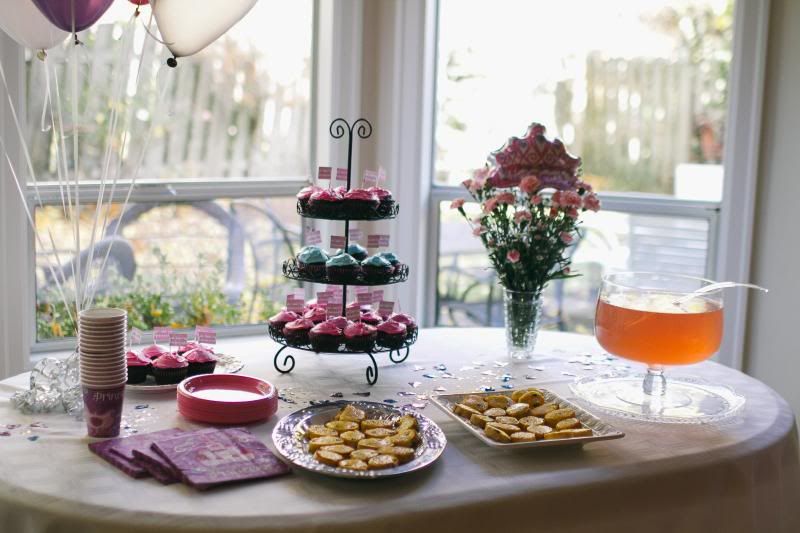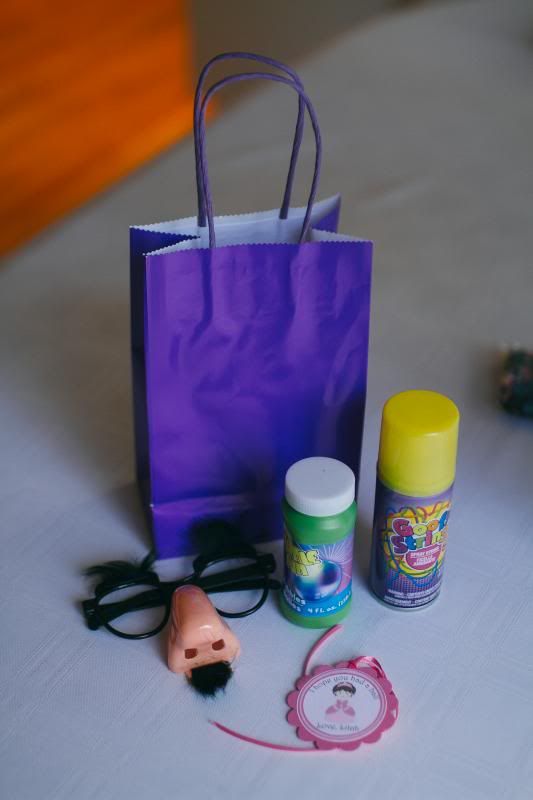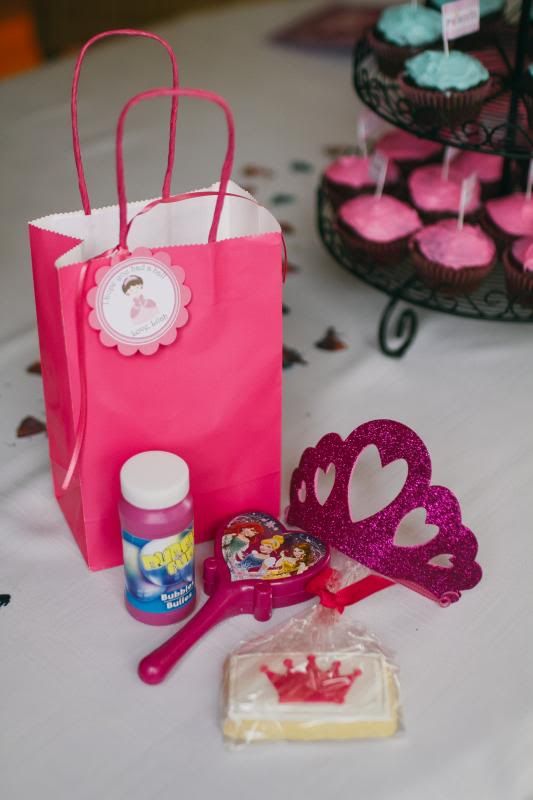 Boys gift bag::
{the boys got a cookie too, it's just not pictured}
Girls gift bag::