Here are the rest of the pictures from our family photo shoot the other day.
I am absolutely thrilled with them!
They are so amazing...
She gets me and my family
and she totally understands that 2.5 year olds sometimes don't want to cooperate,
so she just goes with the flow
and allows us to play so she can get what she needs.
She's also a great friend so we can laugh and be silly with her
and Zane absolutely loves her.
He gravitates to her and constantly talks about her
and wants to go play with Miss Lauren.
It helps that she has a son around his age to play with also.
Anyways without further ado please enjoy my adorable family photos.
This is his baby...
his security "blanket".
He goes everywhere with us & his name is Baby.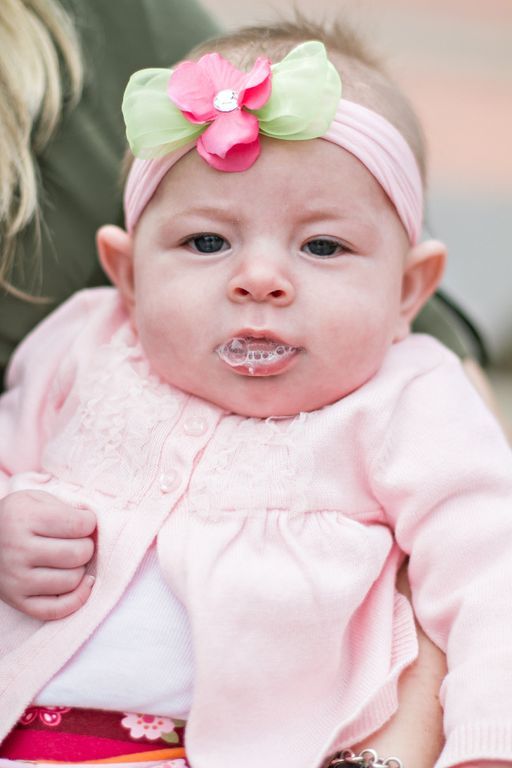 She was blowing some major milk bubbles that day :)
100% her personality!
She has the greatest sense of humor already.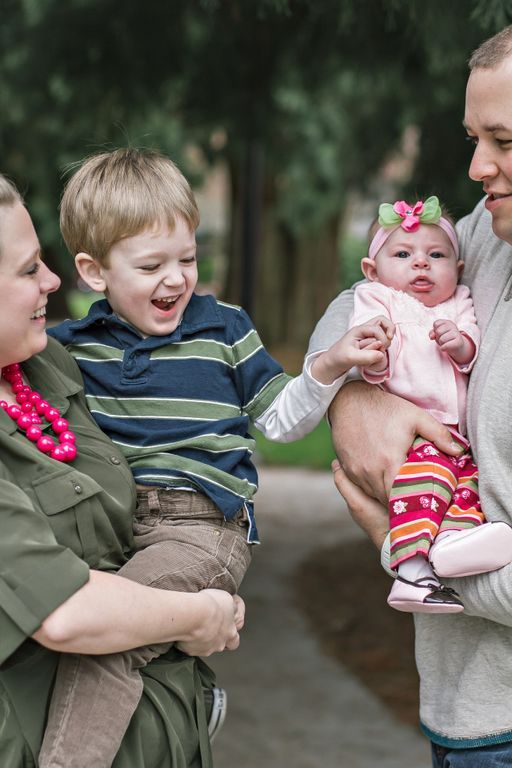 He always wants to be holding her hand or touching her in some way.
It's really quite sweet!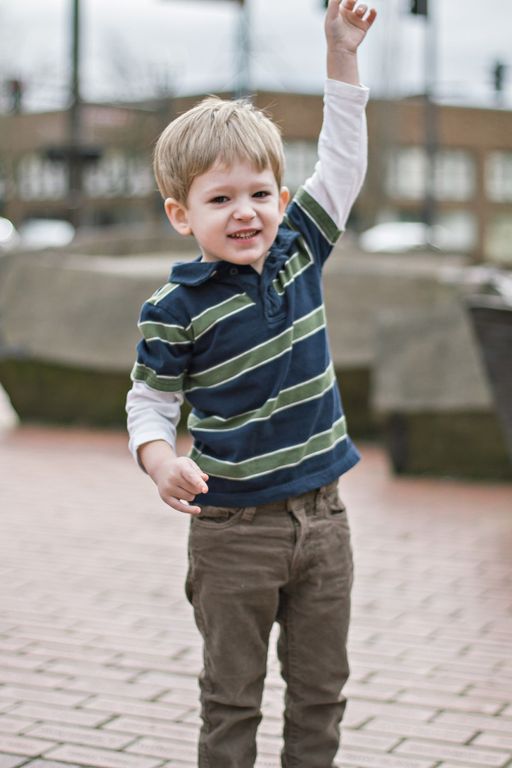 Airplane!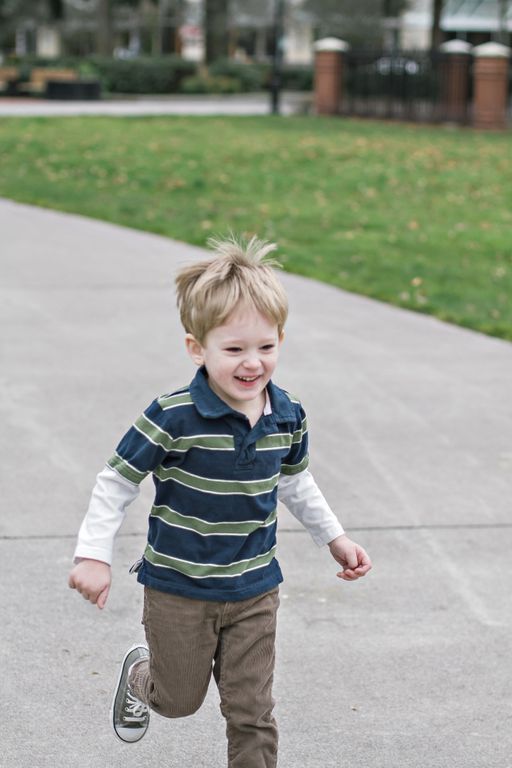 running after daddy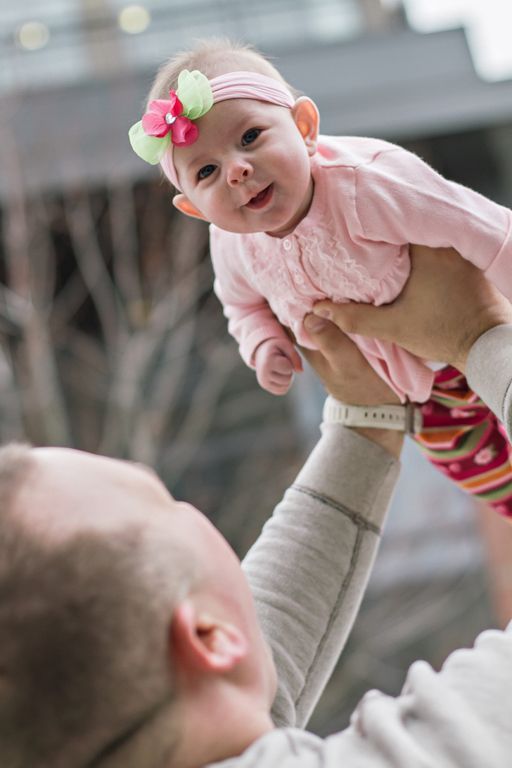 ome of her many absolutely adorable faces she makes.