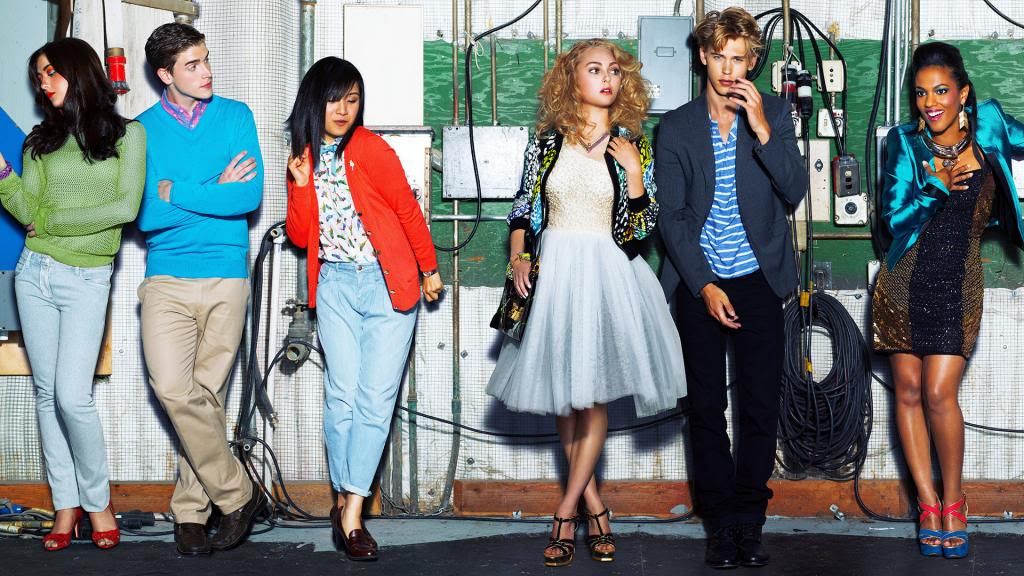 The Carrie Diaries
So cute and exactly what I was hoping for!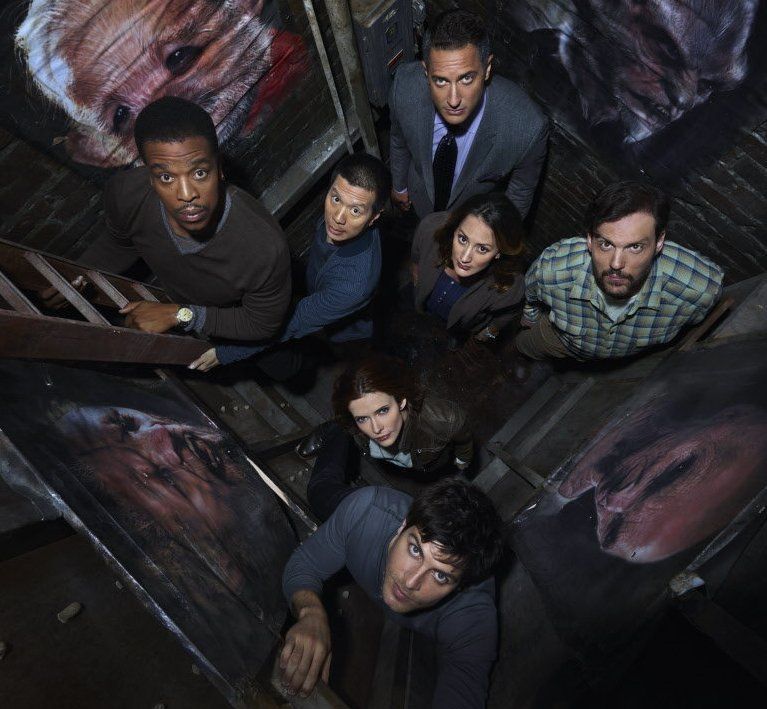 Grimm
Love this show...
and the fact that it's filmed here in Portland makes it so much better!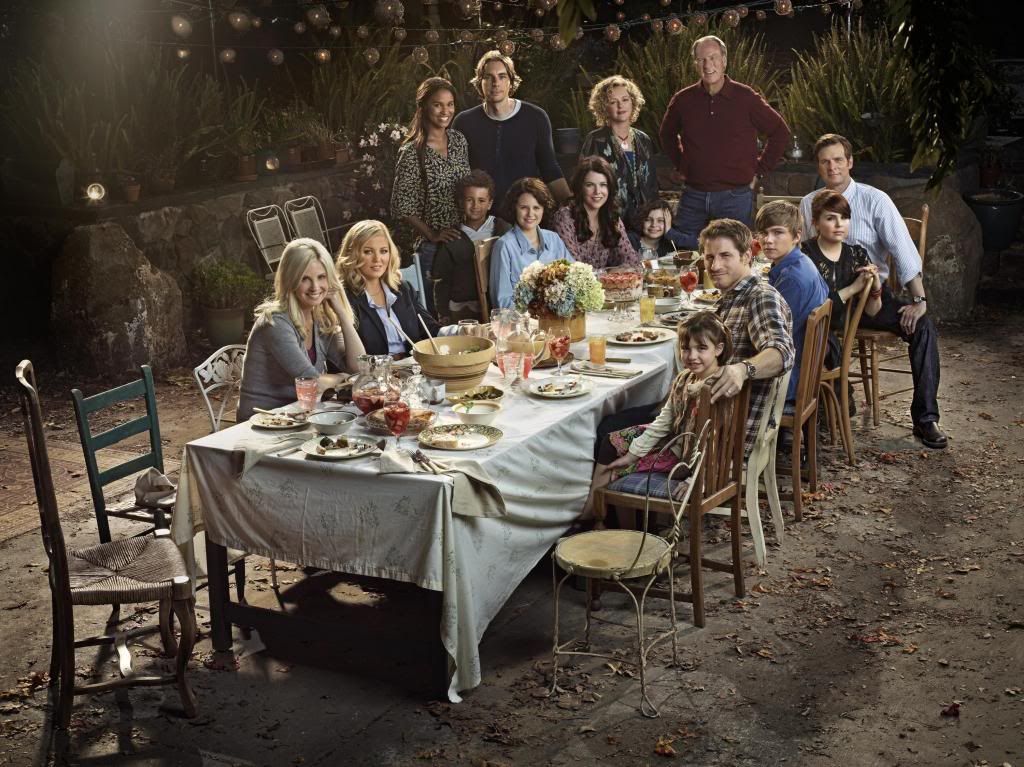 Parenthood
Can't get much better than this show.
It's so real & I can relate to so many of the topics.

Revolution
I seriously can't get enough of this show, it's just that good!
I can't wait for it to come back on in March...
I am waiting very impatiently!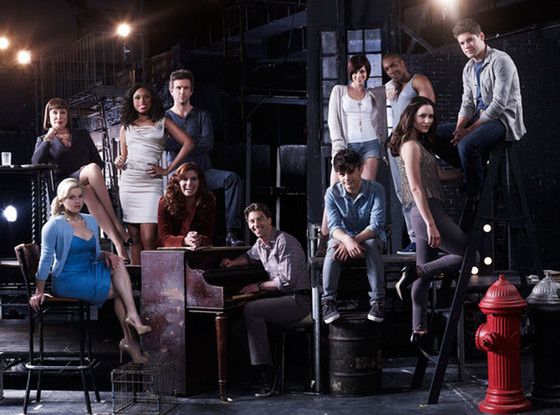 Smash
Loved the first season can't wait for the second.
Sons of Anarchy
Oh man there is so much about this show that I love.
but one word says it all...
Jax!
The Walking Dead
Can't wait for next Sunday!
Have my DVR set to record all of season 3 leading up to the premiere...
so I can catch all the way up.
So very excited!